Business

and

industrial

software.

Empowering your business with industry-leading software solutions. Discover how our innovative software can transform your operations today!
Experience
15+ years of operating
Speed
High quality performance
Simplicity
Easy to understand solutions
Revolutionize your business with cutting-edge software solutions
As a business owner, you already know that every organization is unique in terms of its operations, goals, and challenges. While there are off-the-shelf software solutions available in the market, they may not always meet your specific business needs. That's where custom software development comes in.
By investing in custom software development, you can enjoy a range of benefits, such as increased efficiency, improved productivity, reduced costs, and enhanced competitiveness. With a custom software solution in place, you can streamline your operations, improve your decision-making, and gain a competitive edge in your industry.
Data intensive systems
Big data analytics, business intelligence, data warehousing, financial services
Real-time applications
Stock trading platforms, healthcare monitoring systems, online gaming platforms, traffic management systems
Performant mobile apps
Offline-first, multi-platform
Need something else?
Get in touch with us to discuss your specific requirements
Contact us
Building success stories - What our clients have to say about us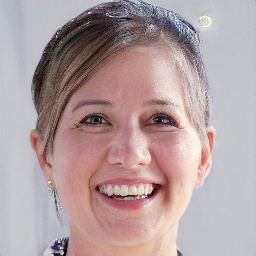 I cannot thank the team at Kangu Studio enough for bringing my vision to life. I had an idea for a roommates social network, I was blown away by how quickly and efficiently they executed my vision. Not only that, but the team was incredibly friendly throughout the entire process.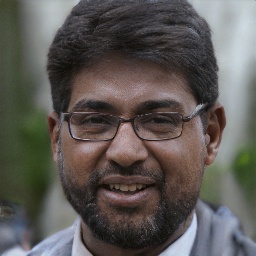 Andrew
Business operations
Collaborating with the company allowed us to digitise our manual review procedures, we initially rolled out a solution on the local market, then expanded to our global network of stores.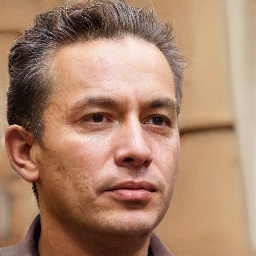 Cristi
Financial consultant
We developed together a data intensive calculation processing system for the insurance and private pensions industry.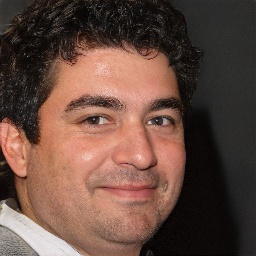 Our industrial software solution was been taken to the next level after our collaboration, our clients were extremely please with the results we provided by teaming up with Kangu Studio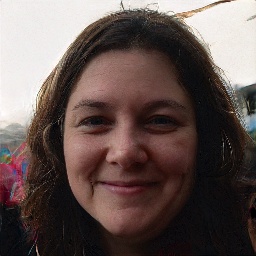 Our long term collaboration in handling our courses infrastructure allowed us to focus on delivering great content while the infrastructure was funtioning without issues.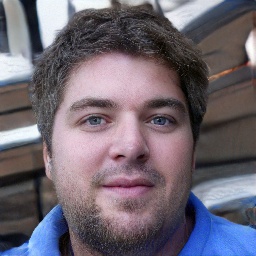 Working with the development team at Kangu Studio allowed me to focus on a great UI and UX while the implementation was handled smoothly.
Get in touch with us
Thank you for contacting us!
Looks like there was a problem processing your submission. Please drop us a line at
[email protected]
instead
What we'll do next
1

Contact you within 48 hours

2

Clarify your expectations, business objectives and project requirements

3

Develop and accept a proposal

3

After that, we can start our partnership